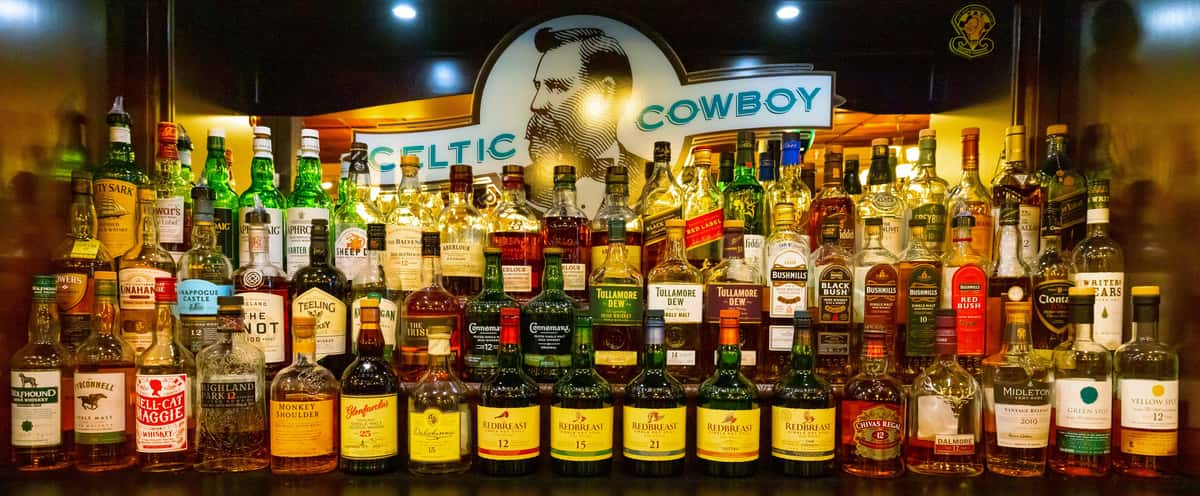 Craft Cocktails
at The Celtic Cowboy
Our Cocktail Game is Strong.
Celtic Cowboy Pub and Whiskey Room
We pride ourselves on our craft cocktails using premium sourced ingredients. At The Celtic Cowboy, you'll find cocktail classics next to our own creations of varying seasonal measure along with wine, beer and tasty Irish food offerings from the pub kitchen to pair with your delectable, crafted cocktails.
Serving the best cocktails for 126 years... and counting.
126 years of slinging drinks to the fine patrons of Great Falls. We know them all, and we craft them with pride. Perfectly blended and mixed to perfection. Stop by for a round. You won't be dissappointed.